ROCK IN RIO 2015
After all, what Sportlink has to do with the world's largest music festival?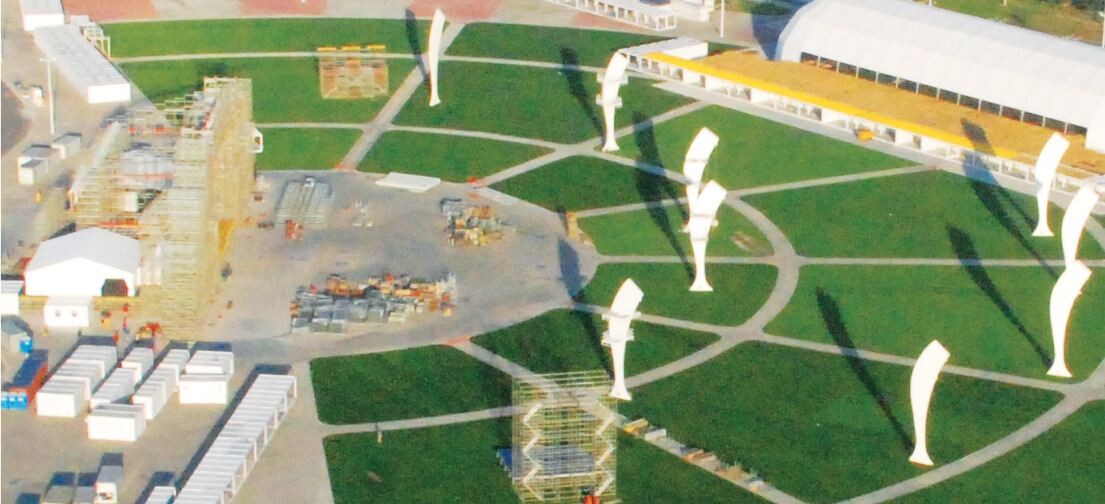 More than international, Rock in Rio is multinational. Considered the biggest music event in the world, Rock in Rio also disembarks the event in other countries. Besides Brazil, the usual host is Portugal (6 editions) and Spain (3 editions). This year the novelty is the first North American edition, held in Las Vegas, NV.
Since 2011, after spending a decade in Europe, the event took place once again in Brazil, having as stage show the Olympic Park, in the Barra da Tijuca. This year, once again, Sportlink signs its lawn in Rock in Rio, wonderful city version.
The synthetic turf installation on site is coordinated by the company Pontal Pisos, using the models Innovagrass and Playgrass. Since 2011 it was installed 85000 m2 of synthetic grass, erasing once and for all the memory of the mud generated from the rain, present in the first editions of the event.
Since the third edition in Brazil, the event promotes the project "For a Better World" aimed at social and environmental issues with actions such as planting trees, installing solar panels in schools, investment in education, NGOs and social projects involving music.
TECHNICAL SPECIFICATIONS
Grass: Innovagrass e Playgrass
Yarn: monofilament and fibrilated
Distributor: Pontal Pisos