PRESENCE IN THE GREATEST STADIUMS OF BRAZIL
Sportlink synthetic grass is present in World Cup stadiums, as well as in Grêmio Arena and Allianz Park.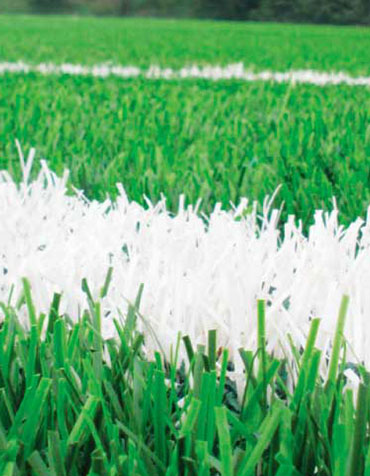 During the World Cup, became evident for entire world the passion of Brazilians for football. Became registered the good receptivity for visitors. Remained also 12 excellent stadiums. Sportlink was pleased to be the only synthetic grass company that provided turf for the edges of football fields. Being present in stadiums that were part of an event of this magnitude makes Sportlink understand the degree of progress reached in quality and recognition for over 20 years of brand existence.
This also sets a precedent for discussion and clarification about the current truth on synthetic turf. FIFA – authority on the subject – is one of the main agents present on this debate. Discussions over player performance, ball dynamics and game results are progressively being demystified by the institution studies.
It is certain that synthetic fields built on FIFA standard have the same response as a natural grass field, so much so in Europe fields the synthetic grass is already a reality and it is well accepted by players. Resistance against synthetic turf in Brazil is more linked to cultural than technical factors. However, it is a matter of time before those turf get better acceptance not only in Brazil but worldwide.
Mineirão, Pantanal Arena, Castelão, Amazon Arena, Dunas Arena, Beira Rio Stadium, Corinthians Arena, Grêmio Arena and Allianz Park.
PRESENCE IN THE GREATEST STADIUMS OF BRAZIL